Kickstands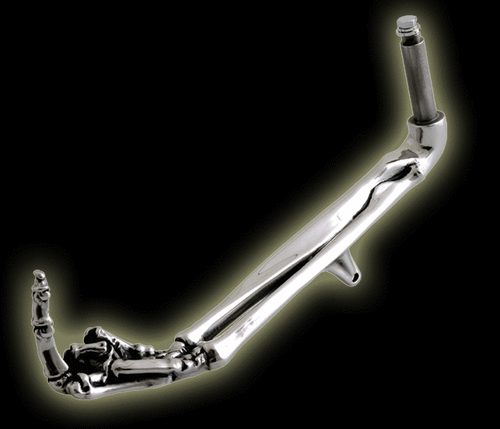 Unique side stand style motorcycle kickstands for Harley Davidson Motorcycles allow your motorcycle to be kept upright without leaning against another object or having to hold it up.
The earliest known kickstand was designed in 1869 and used to mount to a handlebar. Think about that!
Our most popular Motorcycle Kickstands

Go to Storefront › Footer Scripts.